Duagh Childcare's facilities are purpose built to provide a warm comfortable environment for your kids. The building is approx 600m2 with multiple rooms which are each uniquely designed to cater for specific age groups. In total there are 6 rooms. A Baby room, A Sensory room, 2 Wobble rooms and 2 ECCE rooms. We have a state of the art kitchen aswell as an outdoor playground and play area. There is also ample parking at the back of the center.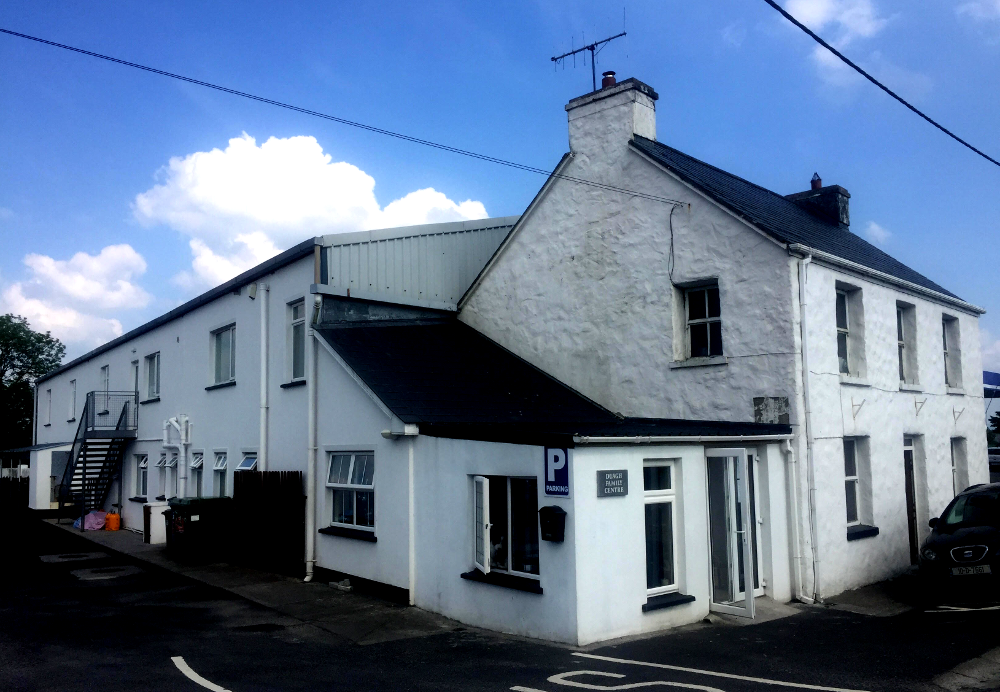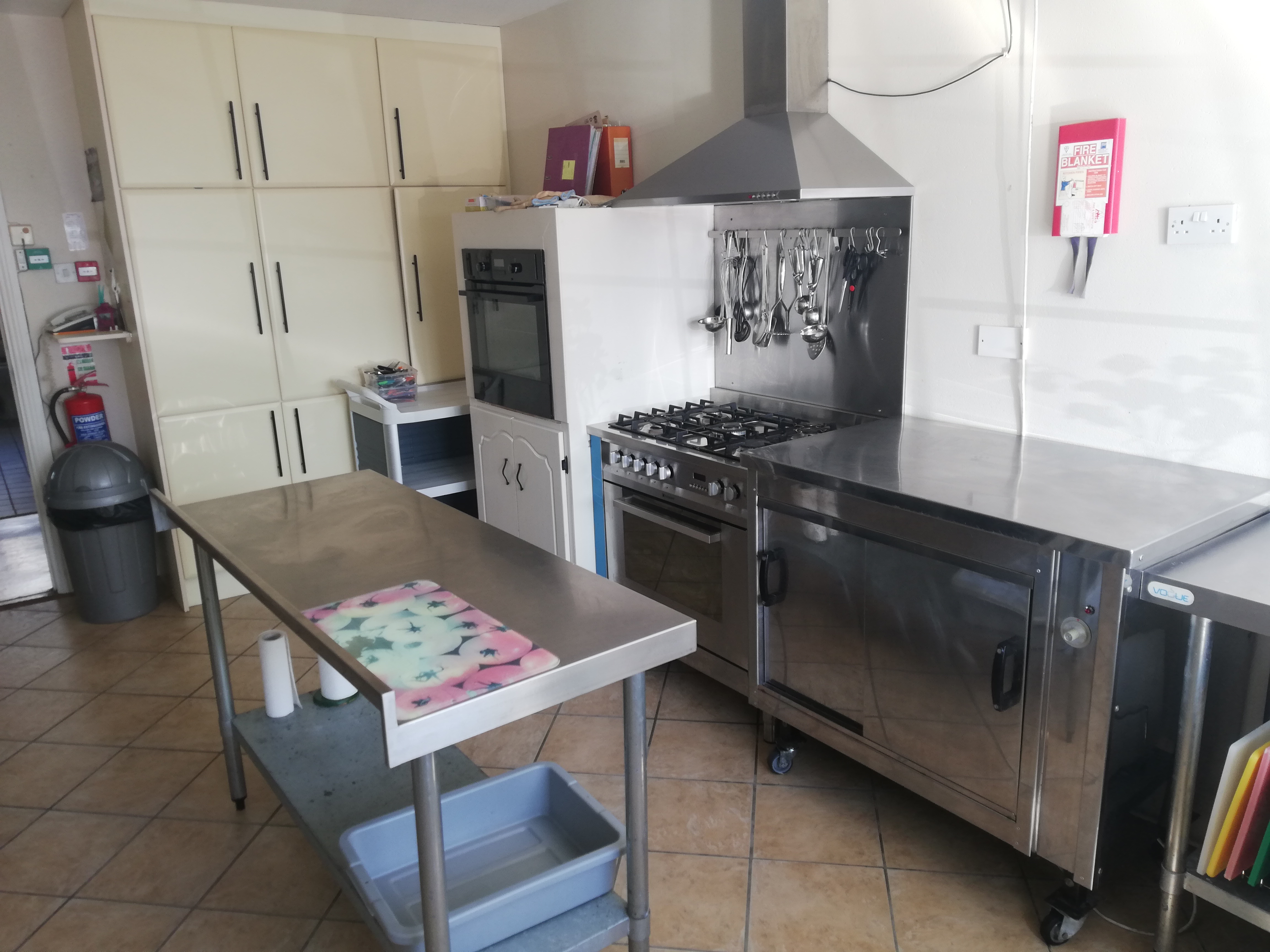 At Duagh Childcare we have state of the art kitchen facilities which we utilise to provide breakfasts ,dinners and snacks for the kids.  As we follow the Early Childhood Ireland framework for food safety and training, our staff are fully qualified to provide healthy and nutritious meals to keep the little ones filled and satisfied. Our breakfast club is served at 8.30am and dinner for our afterschools club is at 3.30pm Monday to Friday.
Our playground and outdoor facilities are located at the back of the facility and are fenced in to keep the children safe at all times. There are a number of swings, slides and castles to keep the kids entertained aswell as a grass area which is used on warmer days. During play time children are constantly monitored by members of our staff to ensure their safety.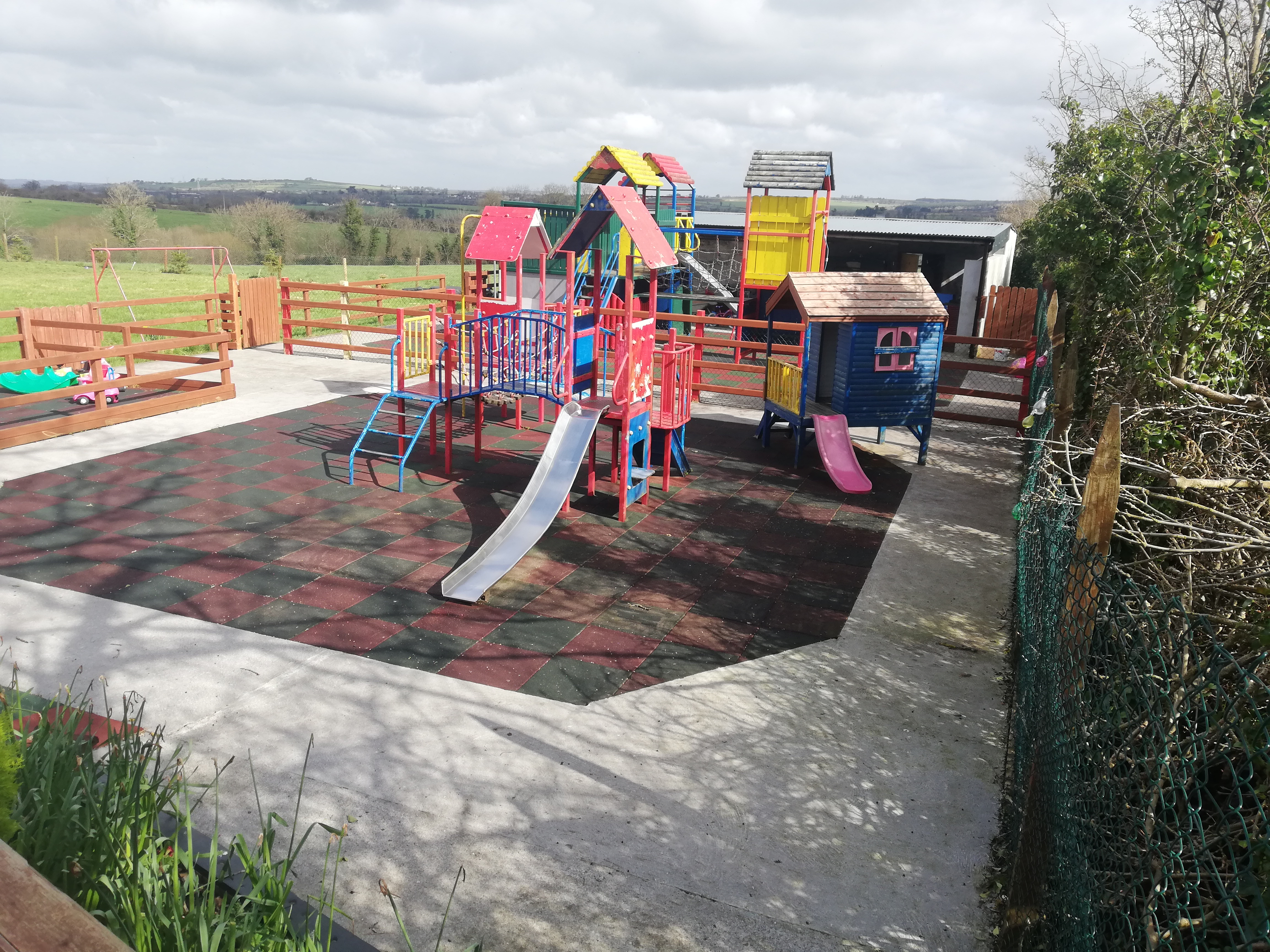 Duagh Childcare,
Duagh Family Centre,
Duagh,
Co. Kerry
Childcare Sector Partners